We Are The Financial MakeOver Company
The Financial Makeover combines making money,
saving money, and growing money as the ultimate
solution to help everyday
people become financially independent. 
STEP 1 - Enroll & Activate
Sign up as an individual or business owner and activate your Membership, business opportunity, or both.
STEP 2 - Upload & Share
Upload your documents and let ourfinancial experts do the work for you. Share the program.
STEP 3 - Make Money & Grow
Watch for your results while growing your home-based business with our leadership support.
Testimonials
Real Members, Real Financial Success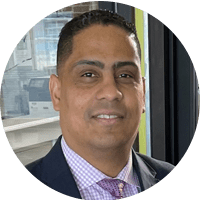 Thanks to MWR Financial I was able to save $800 on my bills annually, thanks to the Bill Negotiation Experts. These are bills like my cellphone, cable, utilities that I did not think was possible for me to save money. I didn't need to change providers at all. All I did was upload the bills and the Experts did the rest. The Experts are helping me keep more money in my pocket every month. The Credit Restoration Experts helped me improve my credit score by 40 points so far and it keeps going up with the Experts continuing to help me get my credit scores in the best shape possible all thanks to the Financial Makeover Movement.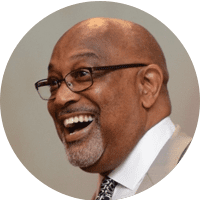 Before I was introduced to MWR Financial, I thought I would have to work until the day I died. A short three years later, and how things have changed for me! I consistently saw my residual income grow month after month. The next thing I know, I qualified for the Luxury Lifestyle Bonus that allowed me to purchase my dream car, a Mercedes-Benz E350, and use the bonus from MWR Financial to pay the note every month. That was only the beginning because, after two years of building this life-changing Home-Based Business, the income I was generating monthly allowed me to walk away from a $65,000 per year job.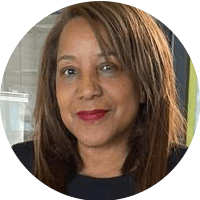 My life has forever changed since joining MWR Financial. I joined MWR Financial with the sole purpose of earning extra income on top of my current day job working as a Real Estate Broker for NY & NJ. In the Real Estate Sales industry, the market conditions can be volatile and have been so with what the global pandemic did economically to the communities I serve. In the 6 months I have been with MWR Financial, I have received a consistent stream of income that has grown and continues to grow to the point it has surpassed all my monthly income expectations and now has become my primary source of income. I am overjoyed about my decision to join MWR Financial. My advice to everyone is to make the decision today and join an amazing group of individuals who have cultivated a culture of self-starters, entrepreneurship, and financial independence.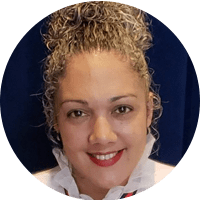 In the 5 short months I have been with MWR Financial I am seeing positive results in my Financial Makeover journey. I was blown away when I uploaded my debts and found out that the Experts strategies were taking me from almost 14 years in debt down to less than 2 1/2 years in debt. That alone will save me over $8,100 in interest that would have gone to the creditors making them rich, now that money gets to work for our family. I now know the exact date that I will be debt-free and that is very motivating. I love our Bill Negotiation Experts who have saved me $400 annually on my monthly cell phone, cable package, and other bills. I have also taken advantage of the business opportunities and have been promoted 3 times so far. We have also seen our cash flow growing consistently month after month. I love being paid daily for sharing what MWR Financial has done for me, and what it's doing for so many other people. It is amazing how MWR Financial has individual Experts to work with you in every area of your finances. I can confidently save, make, and grow my money with MWR Financial.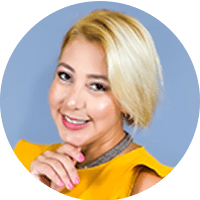 I joined MWR Financial as a Director just four short months ago. In that time I have been promoted in the company to Executive Director. I uploaded my credit reports to the Credit Restoration Experts and have seen a 75 point increase in my credit score so far, which was enough for me to get the car I really wanted at a very low interest rate. I am excited about the financial makeover I am experiencing, and looking forward to helping others to do the same. Thank you, MWR Financial.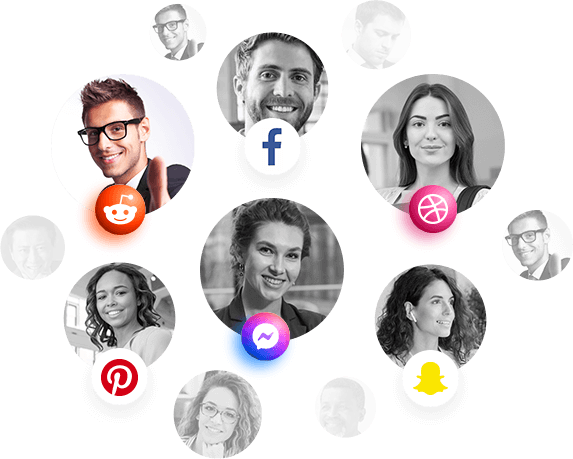 Why wait to secure your financial future?
We have everything you need to maximize every area of your cashflow in one amazing opportunity.
The Revolutionary Daily Guarantee is a Top-Up Income and an industry game-changer. When qualified, you can now know the minimum amount you'll earn each month, without having to guess. Allowing you to budget your income effectively.
To Qualify: You must be an Active Qualified Financial Director (QFD) and have a total of 3 Personally Enrolled Active Qualified Financial Directors (QFDs) and 1 Active Outside Customer (If you are your own customer) or 2 Active Outside Customers (If you are not your own customer).  
Our Daily Guarantee Income is based on placement team points and pays from $5/day up to $1000/day! By meeting the above qualifications, this would qualify you for Level 1 of our Daily Guarantee, which is equal to $5/day or $150/month, minus any Daily Pay Commissions you receive during the same month.
Daily Guarantee 1/3 Rule: Only 1/3 of the points needed to qualify for each level of Daily Guarantee can come from 1 leg of your business.  Example:  Level 2 Daily Guarantee requires 36 points, that means only 12 points would count from each leg of business. Scenario #1: Leg 1 has 22 points (Only 12 would count), Leg 2 has 9 points (All 9 would count), Leg 3 has 14 points (Only 12 would count). In this scenario, you would have a total of 12+9+12=33 Eligible points.  To hit the 36 points needed, you would need 3 more points in Leg 2 or you would need a 4th Leg with at least 3 points to have the 36 Eligible points needed to qualify for Level 2 of Daily Guarantee. Please be aware of this when performing placements and how the placements you make can potentially affect your qualifications under our 1/3 Rule!
Here's how this all works:
If you earned $100 in Daily Pay Commissions during any calendar month (These include: Sponsor Bonuses, Expansion Bonuses, Customer Bonuses, 25% Check Matches or Any other commissions that are paid out Daily.) and you accumulated/earned $150 in Daily Guarantee during the same month.  MWR Financial will TOP-UP your $100 Daily Pay earnings to $150, by paying you the additional $50 you qualified for in Daily Guarantee, on the 10th of the following month.  Example:  $150 in Daily Guarantee - $100 in Daily Pay = Top Up of $50 to YOU! 
Please see the following Comp Plan PDF for full details and point qualifications for All Levels of Daily Guarantee: https://www.mwrfinancial.com/content/mwrfinancialcompplanUS-EN.pdf 
3 Day Right of Rescission:  You may cancel your FinancialEDGE membership and/or your MWR Financial Business within 3 days of the date of your enrollment and receive a full refund!  Any cancellations received after the 3 day time frame listed above will not be entitled to any refund!  All cancellations/refund requests must be sent to: support@mwrfinancial.com or by creating a ticket via the support page of your site.  Cancellation requests will not be accepted by our staff via phone or chat and refunds will not be issued on any requests, after your 3 day right of rescission, unless you meet the qualifications below for our 30 Day Guarantee.
30 Day Guarantee:  MWR Financial provides a NO Risk Opportunity for anyone who decides to join our company, as a Qualified Financial Director, with both our Business & FinancialEDGE Membership (Not one or the other)!  However, to be eligible for this guarantee, you are required to complete our Plan of Action, within your 1st 30 days and if our experts & strategies are not able to help you save or make more money, MWR Financial will give you a FULL Refund!  Click here to see our Plan of Action & 30 Day Guarantee!   Requests for cancellations/refunds under our 30 Day Guarantee must be submitted to support@mwrfinancial.com or by creating a ticket via the support page of your site, within 30 days of your initial enrollment and all steps of our Plan of Action must be verified as completed via our system! Refunds will not be given to anyone that has not completed our plan of action or that makes a request after their initial 30 days has expired!  NO EXCEPTIONS!

Important Note:  All Cancellation and/or Refund requests are required to be sent via email to support@mwrfinancial.com, using the email associated with your MWR Financial Account or by creating a ticket via the support page of your site.  The reason we require this is to confirm that you are the actual party requesting this action, to avoid fraudulent cancellation requests and for our staff to quickly review your account, using your email as the unique identifier in our system.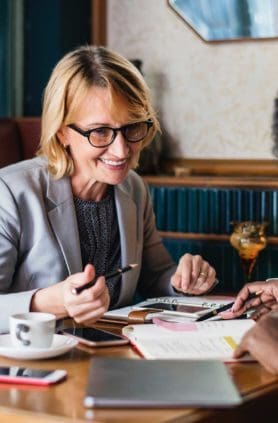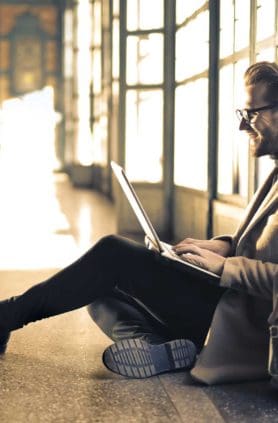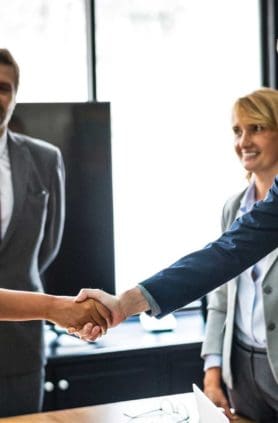 About RFCH
Our Mission
Our Vision
Ray Family Company Holdings, LLC seeks to partner with, and meaningfully enhance, extraordinary personal and business lifestyle brands and companies.
We strive towards being the best organization we can, not only to our customers, members, and employees but to help build our local communities by providing sustainable home-based business opportunities while providing financial-related services to help better the lives of every family.
Over more than 20 years, we've fostered trusted relationships with our members, partners and staff.
Our commitment to a deep understanding of helping everyday people achieve financial independence is paramount to our success. Therefore, we aim to better what we do, and how we do it, focused on a lasting impact for generations to come.
We are dedicated to changing lives through
establishing networks of everyday people and to empower them to achieve financial independence.
We offer all of the tools, training, and support you will need to be successful. All that's required is the desire to change your life for the better and a willingness to make a positive difference in the lives of others.
Essential business skills.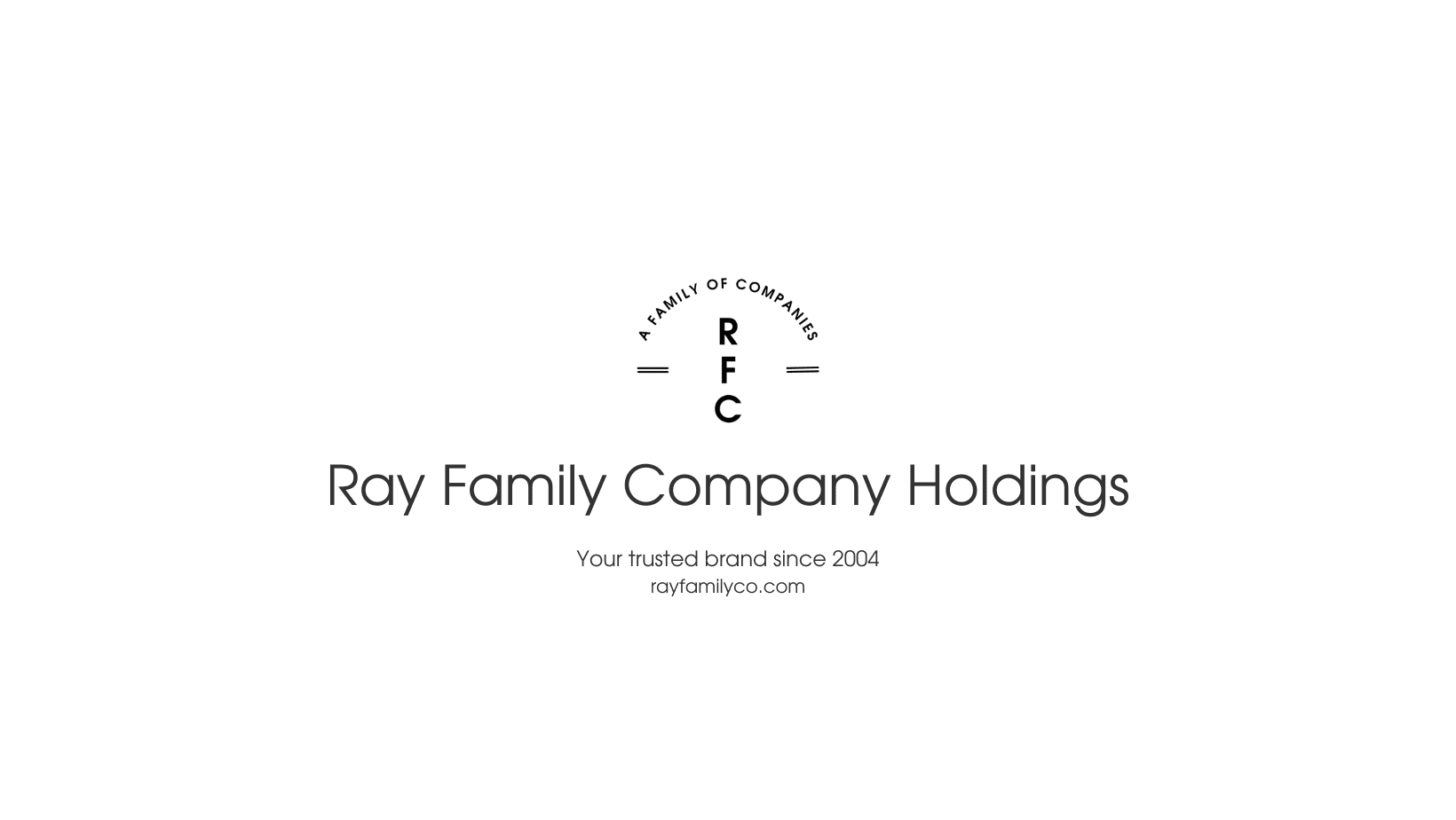 Team member
Our expert team is the best ever.